&nbsp&nbspStar Citizen®, Roberts Space Industries® and Cloud Imperium ® are registered trademarks of Cloud Imperium Rights LLC.
Privacy
/
Terms




MAKE YOUR OWN FLEET IMAGE TODAY
Making your fleet image is easy. You can create your own personal fleet image of the combined ships in your Star Citizen fleet in
just three easy steps...
Not already a backer? Then consider backing Star Citizen with 5,000 UEC Extra in-game money FREE (using this link)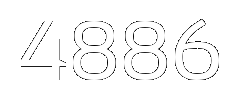 Organisations Served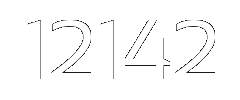 Pilots Served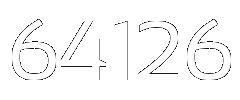 Ships in All Fleets
15/12/2949
Fellow Citizens,
It's been two years since I launched this app and I have been overwhelmed by the support from the Star Citizen Community to date.

Everybody who has given feedback (whether constructive or positive) or even just up-voted, thank you! Anyone who donated in any way to help support and encourage my work, thank you! Some people like YT-O donated their time and continue to be of assistance, so I am very grateful we have people like this in our community.

You might have noticed that the website has changed slightly and now loads faster. I have just completed upgrading and migrating to a new hosting provider, so I'm hoping I can do better work for you in the future, a little less hands-tied by system resources.

Update: I was planning on releasing an all-new app for the Star Citizen Community to coincide with the 2949 Anniversary Sale and Intergalactic Aerospace Expo. Specifically, aimed at making life easier when it comes to planning what to melt and/or CCU to change up your fleet, to help you plan that out and make managing your fleet changes simpler. It's a slightly bigger task than I initially thought and with some real-life projects that pulled me away from working on it, I wasn't able to release in time for the Anniversary Sale as intended. It is still being worked on and I plan to release it shortly!
Gratefully yours, Espire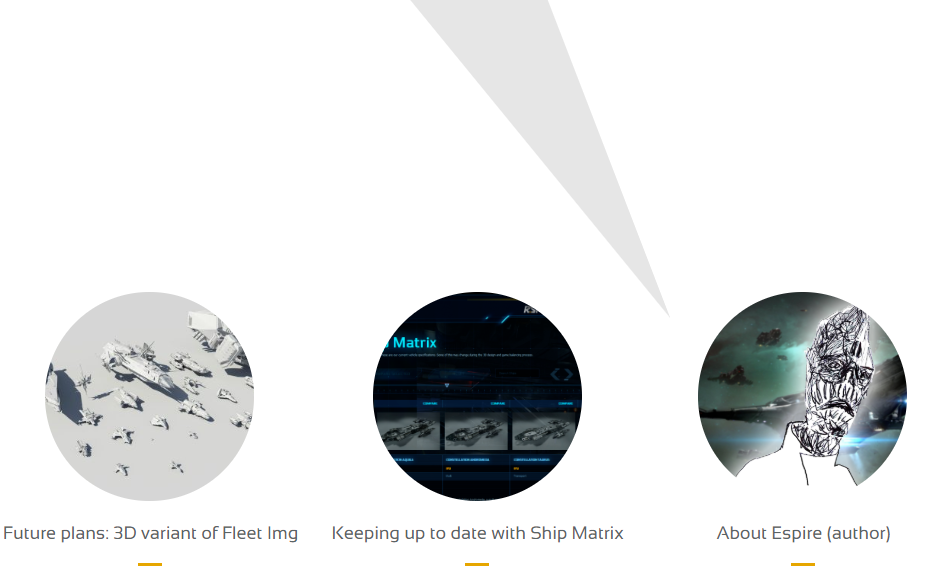 While at the moment the fleet images output will be purely from camera-angle-above, all the ships in your fleet together in one image, I also have future plans to consider angled 3D views, like this one pictured here.
My hope longer term is that CIG will release a full and detailed API we can call on to fetch updated ship matrix details and adjust the visual output automatically for size of ships, etc.
I like to build things and I hope this tool will be of great use to you. Please feel free to contact me via my RSI Profile.




Latest News

&nbsp&nbsp&nbsp&nbsp&nbsp&nbsp&nbsp